index > DIGITAL PRINTING > Textile > Backlit >
130gsm Soft Backlit Lightbox Fabric
130gsm Soft Backlit Lightbox Fabric is a very fine, soft and lightweight polyester woven fabric. It is coated with light diffusion coating, for Latex and UV printing, providing intense glow, high definition and eye catching print image. It is very soft, crease resistant, can recover quickly after folding, and no fraying for cold cut. With bright white and an excellent print surface, this fabric has very good light diffusion in all types of lightboxes. It is used in a wide range of applications including lightbox, frame display system, point of sales(P.O.S).

Feature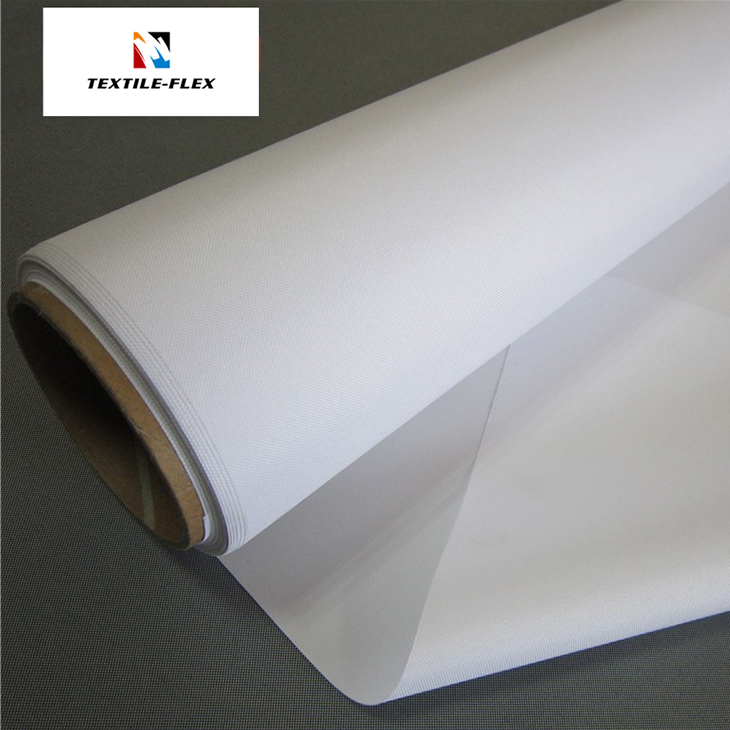 -100% polyester&PVC free
-Very soft
-Crease resistant
-Light diffussion coating
-No fraying for cold cut
-Good flatness

Printablity
-UV, Latex

Application
-Light boxes, Frame display systems, Pop up displays, Banners.

Specification
-Name: Backlit Magicstar
-Code: BZF185
-Weight: 130gr/sq.m. 3.82oz/sq.yd
-Roll length: 50/80/100M 55/88/110yd
-Width: 1.60/2.60/3.20M 63"/102"/126"